Principal's Desk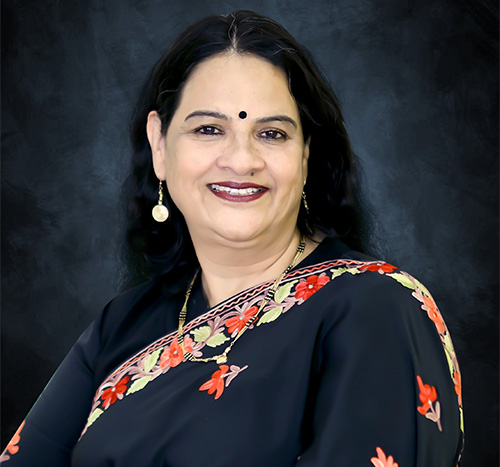 All progressive organisations are born from the dreams, creative ideas and leadership of certain dedicated intellectual minds. Three decades back a group of Indian expatriates put their heads together, to lay the foundation of an institute which could contribute towards education, development and growth of the children of the Indian Society.
But an educational institute is not just about bricks, mortar and concrete; rather it is about building character, enriching minds and about enriching experiences that last a lifetime.
Into its thirtieth year, a trail of developments mark the significant changes that took place over the years in shaping up the school as it stands today- an educational edifice.
With the belief that life is not only a set of instructions, it is rather a series of experiences and continual learning process, the ISS takes upon itself to make the difference; where learning is not just a series of instructions but a passion, which goes beyond books, beyond instructions, beyond learning horizons.
We aim not only to impart quality education, but also to groom our children into socially interactive, mentally agile and empathetic individuals; to enable them to develop their own potential, without unreasonable stress.
In the contemporary era of striving for excellence in every domain of life success is synonymous with grit, perseverance and faith in oneself. While the cognitive aspect is given prime attention in the school, the emotional and behavioural compatibility is not ignored. A proper balance is struck between an individual's achievement with that of one's roots and moral values, which, would enable each and every student to become a successful human being.
Holistic education is our theme and we aim for a perfect synthesis of ancient and modern; Indian and international; traditional and innovatory. To achieve this we take care of attitudes, competencies and skills and the Focus is placed in making the students ambitious holistic individuals with sound character and well groomed personality- striving for Excellence.
At Indian School Sohar we are
TOUCHING HEARTS
&
TRANSFORMING INTO EXCELLENCE
Mrs. Sanchita Verma
Principal
Indian School Sohar.