News & Events
FARM VISIT
27-11-2012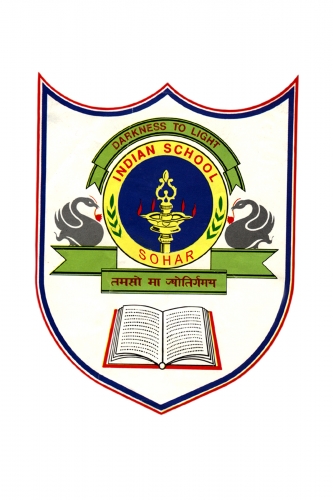 The tiny tots of Kindergarten visited the farm on 26th and 27th of November 2012 to enhance their naturalist skills. They were introduced to farm animals and birds. It was a great learning experience for them.
EDUCATIONAL & INDUSTRIAL VISIT
25-11-2012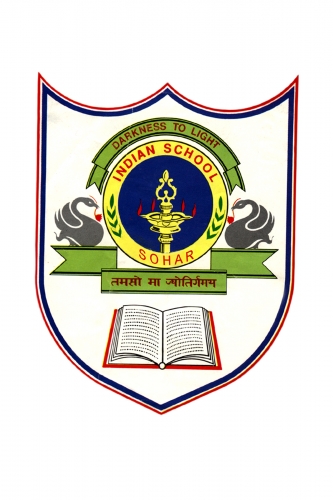 The students of Class VIII visited Oman Ceramic Company SAOG, Sohar on 24th and 25th November 2012, to gain practical knowledge about the various processes of manufacturing and modern techniques involved in the production of the Ceramic Sanitary Ware. The students had a very fruitful...