Samarpan Club
Motto
For the happiness of others
Samarpan - Community service Club, is constituted to inculcate and promote the habit of selfless volunteering among the students of our School.
Considering Voluntary Social Service as part of holistic education, we encourage students to contribute selflessly for the cause of community. It empowers students to feel, experience and understand different walks of social life while also helping them develop their personality and ultimately, becoming responsible human beings.
Objectives:
Connect the school with the community and enhance learning through practical experiences.
Utilize own skills and resources to understand social needs, give or provide solutions to the community, and eradicate social imbalance.
Understand themselves in relation to their community.
Develop passion for selfless service.
Develop competence required for collective existence and sharing of responsibility.
Self-development by experiencing the different spheres of community life.
Organize community development programs
Assist/help the needy people
Create awareness about the need for preserving environment.
SAMARPAN CLUB MEMBERS
COORDINATOR: Ms. Indira Sukumaran
TEACHER INCHARGES:
Ms. Anam Shaikh
Ms. Shahnaz Khan
Ms. Deepa Riju
Ms. Infenta Christy
Ms. Selvi Malaiya Thevar
Ms. Anagha Panse
Ms. Infancy Jermila
Ms. Kavitha Thankachan
Ms. Renjini Mathew
News & Events
MOTHER'S DAY CELEBRATION
17-05-2021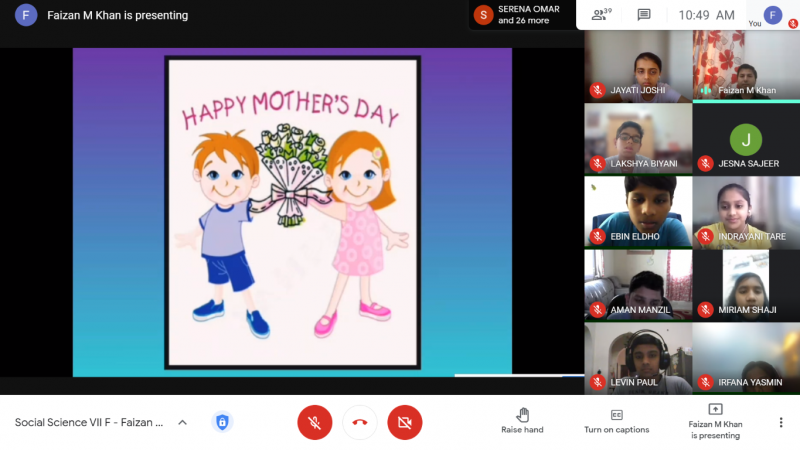 "A mother is she who can take the place of all others but whose place no one else can take." ...
BOOK SHARING DRIVE
04-05-2021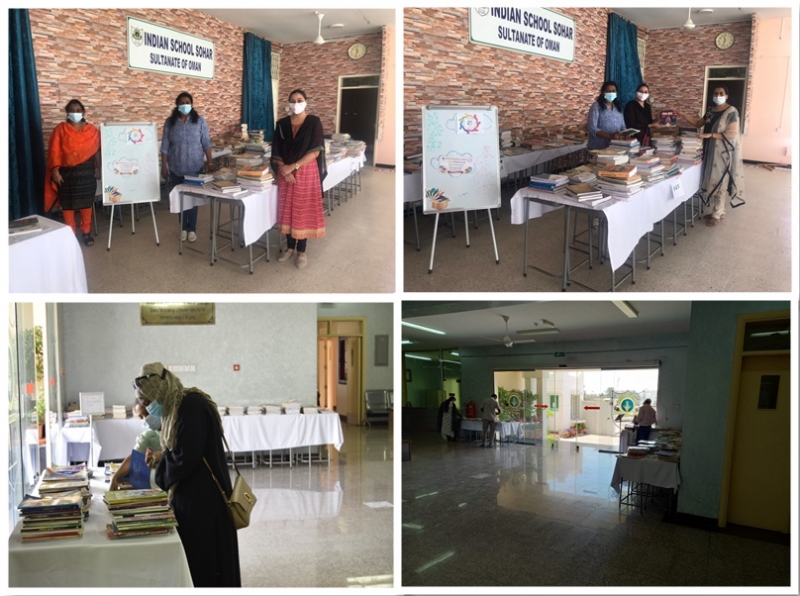 With the objective of reducing screen time with good books, Samarpan the charity club of Indian School Sohar organized a drive to share books with the students. During the pandemic students are surfing internet for gaining information and knowledge. To take the students away from the screen, it was...