SAFETY CLUB (SURAKSHA CLUB)
Motto
My Safety, My Duty
The main objective of the club is to instill a sense of responsibility in the students regarding their own and their near one's safety, to bring to their knowledge importance of road, school, medical and environment safety.
Planned Activities (2019-2020)
Fire Safety Drill (thrice in a year)
School Safety audit (twice in a year)
Safety Training for Teachers and Drivers
Special assemblies (thrice a year)
Safety posters
PPT presentation on Fire drill
Awareness of road signals
News & Events
SCHOOL REOPENING SOP & TRAINING FOR NON-TEACHING STAFF
13-10-2021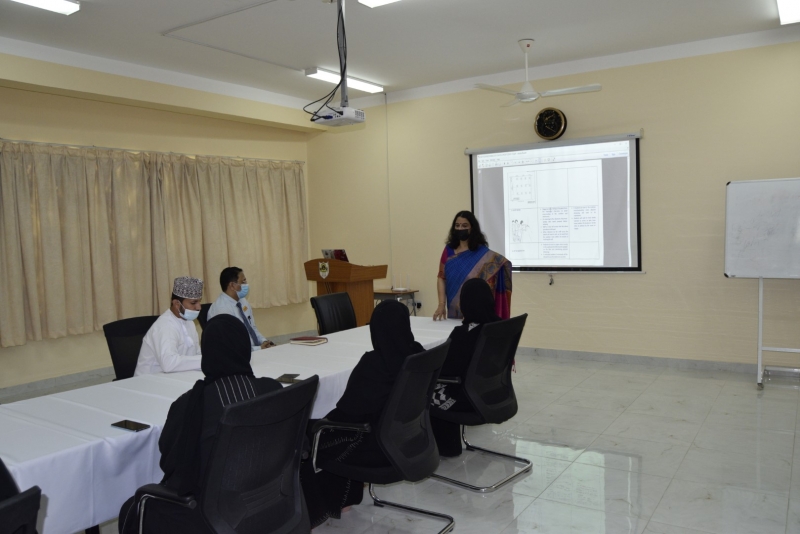 A training programme for non-teaching staff was organised by Safety Club – 'SURAKSHA' on 30.09.21 in the school. Staff was briefed about all the safety measures and precautions to be followed when students in phases and batches get back to school on 10.10.21. Principal &...